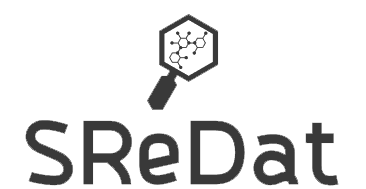 SReDat Quick Search
About
The Sustainable Resources' Database (SReDat) website contains an integrated database of chemistry, X-ray diffractograms, FTIR and Raman spectra, as well as complementary information in selected cases (e.g. Mössbauer spectra, gamma-ray spectrometry…) for sustainable resources.
Contact
You can contact the SReDat team by following the link below. We will reply within 48h.
Get involved!
You can read our online manual with information on how to upload your own measurements, and more.